Mon, 12/12/2011 - 23:59
Holiday Spirit in Paris
Paris absolutely lights up during the holiday season. It's understated and festive. It's an absolute must to walk around Paris during this month with streets like Place Vendome lit up in white lights. But, don't forget to walk inside the city's hotels, stores, and museums that decorate and go all out for the holidays. It's definitely worth fighting the crowds in order to get a peak at the trimmings. I personally loved the Christmas trees...These are my favorite picks.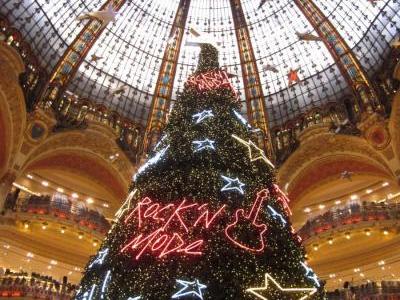 The tree at Galleries Lafayette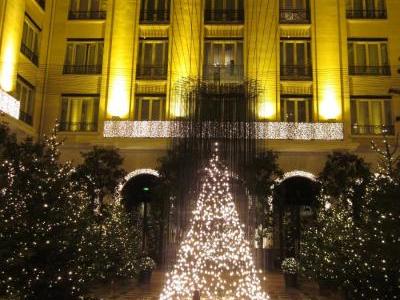 Four Seasons George V courtyard and Lobby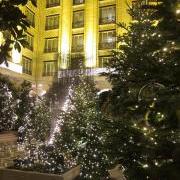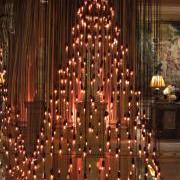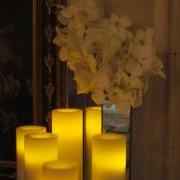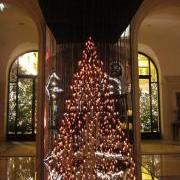 Comments or opinions expressed on this blog are those of the individual contributors only, and do not necessarily represent the views of FRANCE 24. The content on this blog is provided on an "as-is" basis. FRANCE 24 is not liable for any damages whatsoever arising out of the content or use of this blog.